Our variety of flooring services includes something for everyone!
When you like your flooring, you can work with your other materials to make the entire design of your Winston-Salem, North Carolina area home sing! Beautiful flooring begats beautiful homes, and loving quality, long-lasting flooring is something that occurs with most all of our wonderful clients. Here at Walk About Flooring, we want to help you take care of your flooring with our variety of flooring services. We have flooring services that offer something to everyone, including some of the following: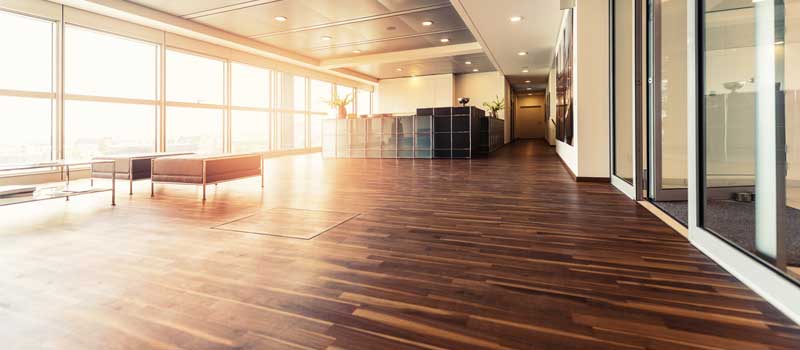 Installation. When you need new flooring, you want it installed correctly the first time so that your flooring will have a lasting effect. Our flooring installers are skilled and experienced, so your flooring will be smooth, level, even and have flawless installation. Because of our experience, you will also experience quality at a more efficient rate.
Refinishing. If your floors are looking a little tired or dated, refinishing them is a great way to breathe some new life into your old flooring! Rather than tear out and replace solid materials like hardwood flooring, we can strip and refinish them to look as good as new. When you combine our refinishing abilities along with repairs, your flooring will look and function like new flooring.
Repairs. If you have dented or damaged flooring, we can help you with flooring repairs that will help you enjoy the look and function of your floors once more.
When you work with our team for your flooring services, you can enjoy your new or existing flooring. To learn more about our variety of services, please give us a call today.
---
Flooring Services in Kernersville, NC
Similar Services We Offer: