You can count on us for great tile flooring selection, installation, or repair.
Tile flooring can be a beautiful addition to any home. Tile provides a durable, water-resistant surface that may be beneficial in many areas of your home in Kernersville, North Carolina. If you are looking to buy or install tile flooring, come to Walk About Flooring for the best quality flooring products and services.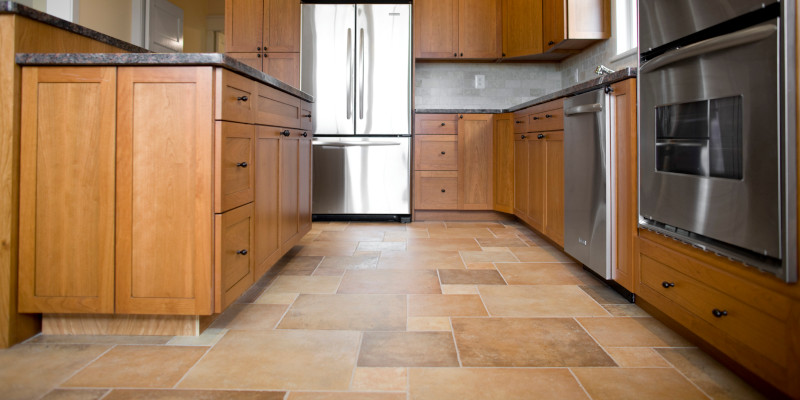 Whether you are looking for ceramic or natural stone tiles, we have what you need. We can help you find the perfect pattern or color tile that will complement the style in the rest of your home. You can count on us to provide one-on-one service to make sure all of your flooring needs are met. Our top priority is your complete satisfaction, and we will work hard to provide our customers with the best possible flooring products and excellent customer service.
We have 20 years of flooring experience behind our business, and 10 years of experience behind the Walk About Flooring name. In addition to providing a variety of tile flooring options to buy, we are also available to assist in the installation or repair of your tile flooring. Installation of tile flooring can be trickier than others, but our experienced team is ready to handle the installation for you.
For great tile flooring options as well as installation and repair services in Kernersville, don't hesitate to come to Walk About Flooring. We will work hard to make sure you are completely satisfied with your new tile flooring and receive the best possible customer service. Contact us today!
---