Mohawk Flooring gives you many options in types and choices of flooring.
Choosing the type of flooring that you add to your home or office is an important decision and one that should not be taken lightly! Even though your flooring choices are something that will be under your feet, they are a huge design and function component of any space in any place, including those in the Kernersville, North Carolina area. Here at Walk About Flooring, we have a variety of flooring types and brands that we feel comfortable with and can stand behind recommending to our clients, including those made and manufactured by Mohawk Flooring.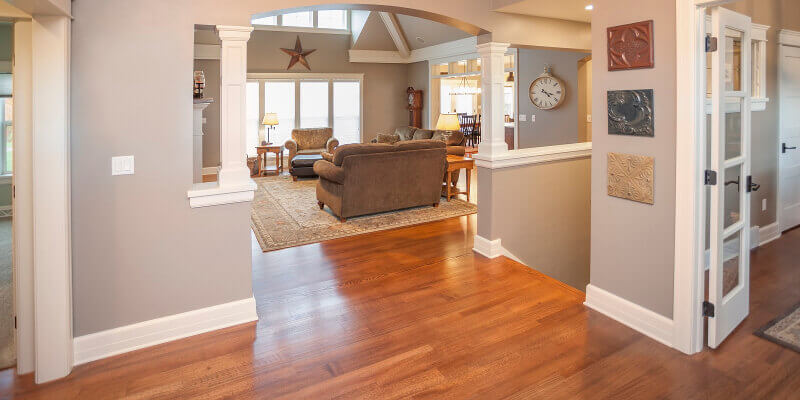 Mohawk Flooring is known for quality, variety and has a reputation for excellence. With products that can include all your flooring needs from hardwoods, carpets and vinyl to things like tile and laminate, you are sure to be able to find a flooring product from Mohawk Flooring that will suit your needs. Mohawk Flooring comes in different colors and considerations that start with lifestyle so that you can find a product that will suit your style needs and look great while doing so. When you go with a flooring choice from the Mohawk Flooring family, you can feel comfortable that you are choosing from a family of quality products built with the consumer in mind.
Here at Walk About Flooring, we want to help you choose your flooring from our many brands like Mohawk Flooring. We have built our reputation of quality over the last 20 years in the flooring business by helping people in a no-pressure sales strategy that is built on the best interest of our clientele. To learn more about our services or a brand like Mohawk Flooring, please come and see us today.