We carry a great selection of flooring choices including tile, laminate, hardwood and vinyl.
When it's time to choose new flooring for your home, there are a few different ways you can go about it. You can choose the cheapest option, something at the mid-level, or a very expensive flooring type. The real question is which type of flooring is really going to meet your functional needs and your budgetary requirements, so you get the best investment for your living spaces?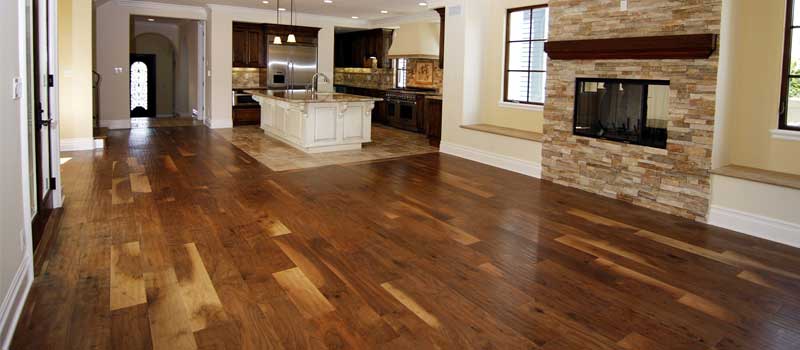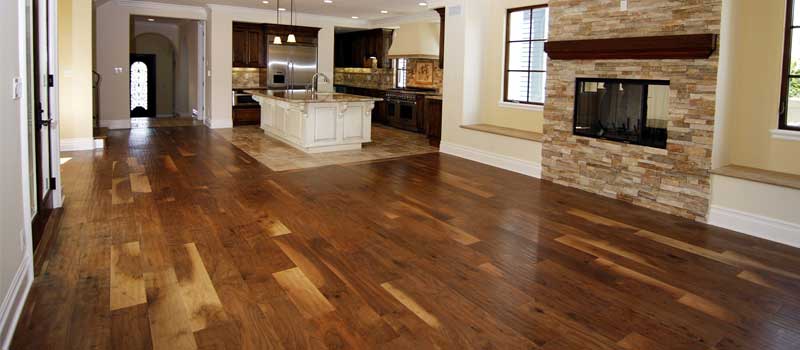 Here at Walk About Flooring, we have your best interests in mind when it comes to choosing new flooring for your home in Kernersville, North Carolina. Not only do we carry a great selection of flooring choices, including tile, laminate, hardwood and vinyl, but we also provide the personal attention you deserve when choosing a new flooring type.
Should You Splurge on Flooring?
At Walk About Flooring, our primary goal is to make certain that you are happy with your new flooring. While we never want you to feel like you have to purchase the most luxurious flooring product possible or go over your budget unnecessarily, we do want to address whether it might make sense to splurge at least a little. Flooring is a bit different than many products on the market where supply and demand set the price. Instead, quality does, in many cases. Hence, sometimes it isn't a bad idea to splurge a little, especially if you know there is an excellent reason to do so.
Here are a few situations in which it can be a good idea to consider investing just a bit more in your flooring.
You are going to be looking at your flooring for a very long time. If you are afraid that you'll soon be wishing you'd gone with the one you really love, go ahead and get a full project quote for both. It never hurts to look at all your options. It might not be as much difference as you expect.
The total quote isn't significantly higher. When you consider that the labor is often the same between different levels within the same material class, it might not affect your total quote as much as you might think to upgrade to a higher quality product. This is especially true for small to medium-sized rooms. For example, a 10' x 10' room is just 100 square feet more, so $1 additional per square foot of product is just a $100 investment.
You want better performance. Some materials, such as tile flooring, can vary widely in terms of endurance and ability to withstand traffic and weight. If you want something that will last many years without chipping or other issues, it is often worth investing in flooring that is rated higher. You save money in the long run when you don't have to invest in replacing it down the road.
When you walk into our store, you'll quickly see that the owner is on-site to help you choose the flooring materials that you like best. There are no commissioned sales employees here! Our mission is to provide you with honest answers, quality flooring solutions for your home and budget, and great results once installation is complete. It's really as simple as that.
With great brands to choose from and the ability to provide flooring services from start to finish, we have everything you need to make your home flooring update a success. If you have questions about our flooring materials or would like to learn more about our flooring options, contact us at Walk About Flooring today!
---
Similar Services We Offer: