Quality, streamlined manufacturing and reputation are just some of the great qualities of Armstrong Flooring.
Are you looking for new flooring for your Kernersville, North Carolina home or business property? Do you want something that has both quality and integrity behind the brand? Here at Walk About Flooring, we are all about finding the best quality and ideal flooring types for our discerning clients, and that is why we offer brands that we would use in our own homes, such as Armstrong Flooring.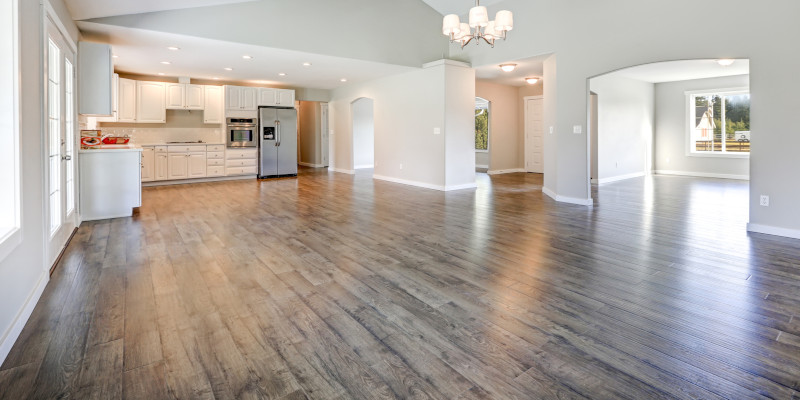 Since the early 1900s, Armstrong Flooring has been a leader in the development and manufacturing of quality flooring types, such as hardwoods and even luxury vinyl flooring. Because of their reputation for excellence and quality, Armstrong Flooring has been able to develop and maintain a manufacturing process that many companies would be proud to call their own. With everything from cutting down on waste in their manufacturing methods to replanting trees to replace the hardwoods they use for their flooring materials, Armstrong Flooring is a leading example in the flooring trade of solid products and solid business methods.
Here at Walk About Flooring, we have been working with quality products such as Armstrong Flooring for over 20 years now. We know that if you are looking for a great product, you can find what you need in Armstrong Flooring. To learn more about Armstrong Flooring or to get a free estimate on our products for your space in the Kernersville area, please contact us today. We look forward to working with you and meeting all your flooring needs.