You can expect a personalized experience when you come to our flooring store!
When it comes to choosing flooring, you may not know where to go to find the perfect flooring for your home. You can shop around and visit many different flooring stores, but the quality of these stores can vary from place to place. If you are looking for the best place to find quality flooring in Kernersville, North Carolina, come to Walk About Flooring.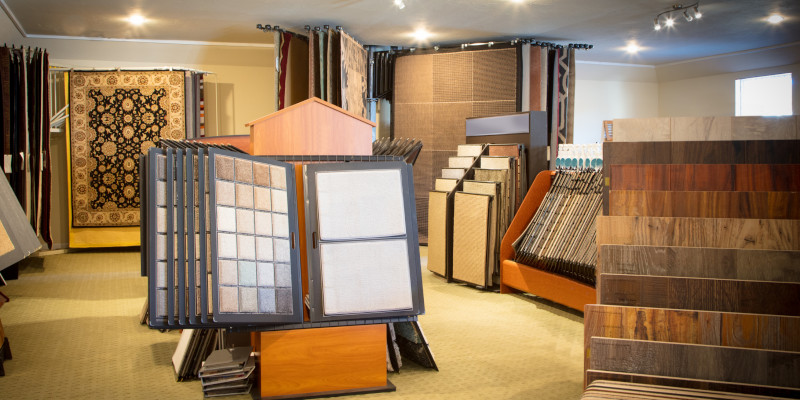 We believe in offering personalized services and working one-on-one with our customers to provide the best possible flooring solutions. You will be able to tell when you come to our store that we have quality products and a variety of flooring brands for you to choose from, as well as an excellent, helpful staff members who are ready to answer any questions you may have.
Whether you are visiting different flooring stores to look for laminate, hardwood, vinyl, tile, or another product, we can help you find the perfect choice for your home. We have many different patterns, colors, and styles available, so you will be sure to find the flooring that will look beautiful in your home and complement the style of your home. At Walk About Flooring, we will work with you to determine the best flooring option that will fit your style and personal tastes, as well as functional needs.
If you are looking to visit quality flooring stores that will provide a great customer experience and product, make Walk About Flooring your first stop. We are committed to providing you with honest answers, the best possible flooring options, and exceptional customer service. Contact us today for more information!
---