Luxury vinyl plank flooring mimics hardwood so well that many people cannot tell the difference.
If your only experience with vinyl flooring is the rolled version that used to be common for kitchens and bathrooms several years ago, you owe it to yourself to investigate how far vinyl has come. Today's luxury vinyl plank flooring is a huge improvement both in appearance and durability. At Walk About Flooring, we have always pledged to stay on top of innovations in the flooring industry so that our customers can have confidence they'll find the best products for their Kernersville, North Carolina home.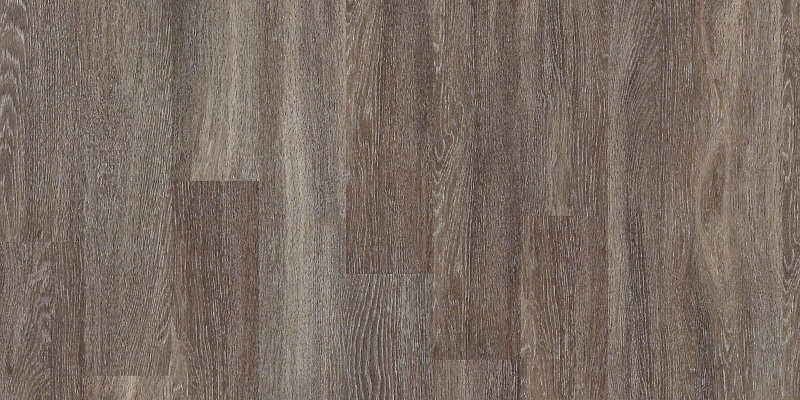 One of the best things about luxury vinyl plank flooring is that it gives you the option to have what looks like hardwood planks in rooms, such as kitchens and bathrooms, where wet conditions might have you concerned about warping or other water damage. It is so realistic in appearance that it fools many people! The durability of luxury vinyl plank flooring is also an advanced feature with a wear layer that stands up to children, pets, heavy foot traffic, and more.
We have forged relationships with the most trusted brands in flooring out there, such as Mohawk and Shaw, so you can be confident your luxury vinyl plank flooring will give you years of performance. Our highly-trained, experienced team of installers follows the manufacturers' installation recommendations to the letter, taking care to properly prepare the surface underneath so that your luxury vinyl plank flooring looks incredible.
If you have any questions about luxury vinyl plank flooring or any of the flooring materials we offer and install, don't hesitate to reach out to us.