If your hardwood floors are starting to show their age, our hardwood floor refinishing services are the perfect way to breathe new life into them.
Most homeowners would agree that hardwood is one of the most attractive flooring options, and in fact it is one of the most highly sought-after features when searching for a new home. While hardwood flooring does lend any space a classic, handsome dignity, unfortunately it does tend to be vulnerable to stains, scratches, and other signs of wear and tear. If your hardwood floors are starting to show these marks, you may want to consider hardwood floor refinishing to bring them back to their former sleek elegance, and our team at Walk About Flooring is just right for the job.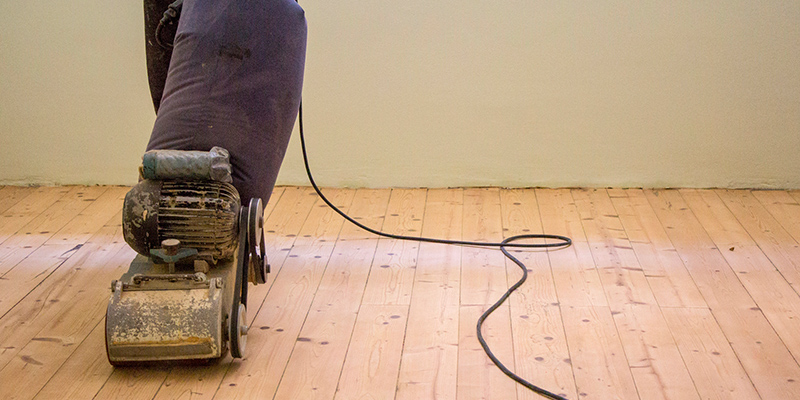 Here at Walk About Flooring, we have over 20 years of experience in the industry, and are proud to offer this expertise to the Kernersville, North Carolina community. Our goal is to provide our customers with beautiful, durable flooring that looks great and meets their usage needs. In service of this goal, we offer both flooring installation and hardwood floor refinishing. Just because your hardwood floors have developed scuffs over the years or you want floors that are darker or lighter in color doesn't mean you have to replace them entirely—our refinishing services can give your existing floors new life, and give your home the update it deserves.
If you are looking to give your space a new look or want to make your floors look as smooth and flawless as they did when you moved in, hardwood floor refinishing may be the solution for you. Call our team at Walk About Flooring today to learn more about how we can help.