Our team has the right experience to fix any hardwood floor problem.
Many people are often wondering if it's possible to fix hardwood floors, and there are a few factors that contribute to this. One is that hardwood floors are highly desirable in a home due to their clean, classic elegance, and those who have them want to keep in good condition. The other is that hardwood floors are vulnerable to staining, scuffing, and even termite damage, and therefore have a number of reasons they may need to be fixed. If you have been searching for someone to fix your hardwood floor, you need look no further than our team at Walk About Flooring.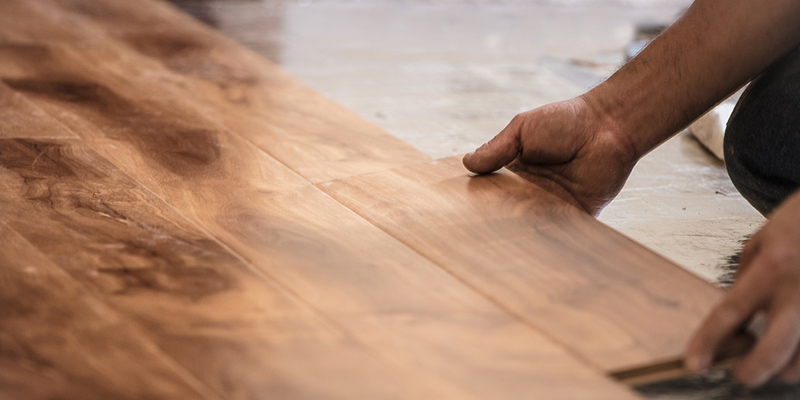 Our goal is to give homeowners like you beautiful, durable floors that both suit their design preferences and meet their usage needs. In some cases, this means installing entirely new flooring, while in others, the solution may simply be to fix the hardwood floor that's already in place. Whether your hardwood floor needs fixing due to a buildup of scratches or it has sustained more serious damage, our team at Walk About Flooring can help. We have proudly served the Kernersville, North Carolina community for over 20 years, and we take pride in helping to preserve this part of a home's history when we can.
With our extensive experience in the industry, we can say with confidence that we can fix hardwood floors. If you are experiencing problems with your hardwood floors, call our team today to learn more about how we can help.