Let our team breathe new life into old floors with our flooring refinishing services.
Your flooring is an investment. You carefully choose your materials and furnishings with the flooring in mind, utilizing it as a large portion of your design and an important component. If your flooring is starting to show its age, whether it has scratches from moving furniture, worn areas from foot traffic or is a dated color or stain, our team here at Walk About Flooring can help! Our flooring refinishing services allows us to breathe some new life into your old flooring, and we would love to refresh and revitalize your flooring.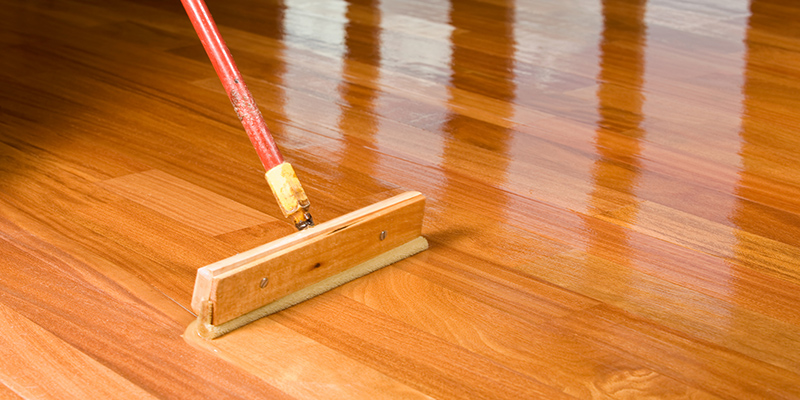 Flooring refinishing, when done by experts like ours, can revitalize your old flooring, giving you a beautiful new look. Depending on the thickness of your flooring material, you can complete a floor refinishing service multiple times, allowing you to get a much longer lifespan out of a classic material such as hardwood flooring. Whether you are interested in adding new flooring materials and need to match the stain, are looking to complete an entire flooring refinishing project or have other questions about our flooring refinishing, our team is ready to assist you in the Winston-Salem, North Carolina area.
If you have been growing tired of your aging floors, our team would love to help you enjoy your floors once more. With our 20-plus years of experience, you can feel confident in our ability to work on your floors and help bring out their natural beauty. For more information about our flooring refinishing services, please give us a call today.
---