We are committed to completing flooring repair quickly and efficiently.
Having dents, dings and blemishes in your flooring can leave a scar on you. Not only do you want your flooring to look its best, but you also want to know it is in good condition overall. If your flooring materials aren't making their best impression, there is one team to call for the flooring services you need: ours at Walk About Flooring.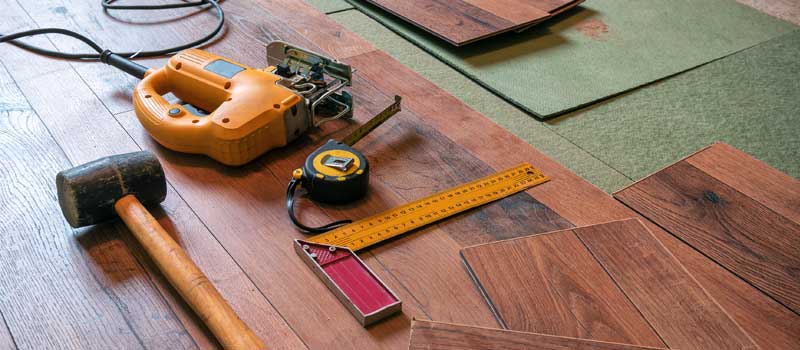 We are ready to fully assess your flooring materials for damage, provide recommendations for flooring repair, and complete the necessary services to restore your floors. Not only do we work around your schedule and budget, but we are also committed to completing flooring repair quickly and efficiently, so you can get back to your normal routine.
One thing that is very important to us as an independently owned business in Kernersville, North Carolina is to provide personal service without the pushy sales environment. When you call us about flooring repair, we'll make sure to ask the right questions about the age and usage of your flooring, and give honest answers about whether refinishing, repair, or replacement will be the best option. Our ultimate goal is always to leave you with flooring you love and can enjoy for the long-term.
It's very important not to take flooring repair into your own hands because you may unintentionally cause more damage. Make your next call to us at Walk About Flooring to see how we can help you maintain your flooring materials each year.
Similar Services We Offer: