Are you a builder looking for the right flooring partner? Reach out today to experience the difference.
Here at Walk About Flooring, we value our relationship with local builders. We truly understand what flooring products and services builders need. Some businesses only want to make a sale and aren't interested in helping someone find the right flooring for them. Fortunately, we take a difference approach!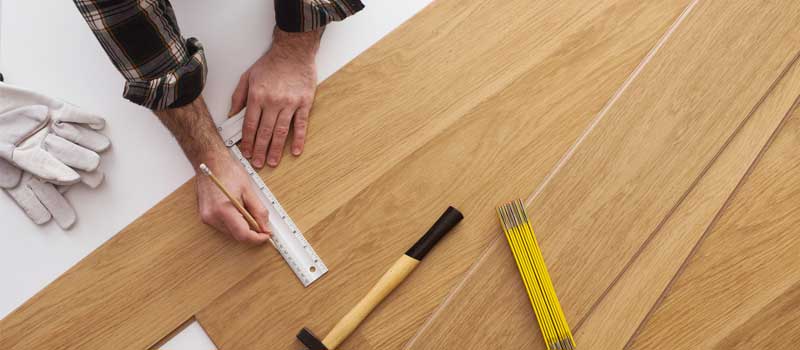 We are a local, independent business and are always open to partnering with builders. We have no commissioned sales representatives like the other flooring companies. Our goal is always to provide personal service, help you choose the flooring services that make sense for your needs, and provide top-level solutions that give you confidence you've come to the right place.
As flooring contractors, there are several things we like to learn about you before helping you select flooring products or services:
What is your existing flooring, and has it served you well?
Are you interested in keeping your same flooring material or making changes?
What is your budget for flooring materials and services?
What is the timeline in which you need your flooring services completed?
Our job is to ask the right questions and provide recommendations for the flooring services that will be the best fit for your home, family, and budget. And, with more than 20 years in the flooring industry, we are confident we can do just that! Our owner is always on site, and we carry top brands to meet your needs.
If you're a flooring contractor or builder in Kernersville, North Carolina looking for top-notch flooring service, Reach out to us at Walk About Flooring today to experience the service quality difference.