Our goal is always to provide personal service with every flooring project we complete in Kernersville.
Here at Walk About Flooring, we are proud to have remained an independently owned and operated local business for the past 20 years. Whether a customer needs their hardwood floors refinished or is looking for a completely new flooring installation, we are committed to providing top-level service from start to finish.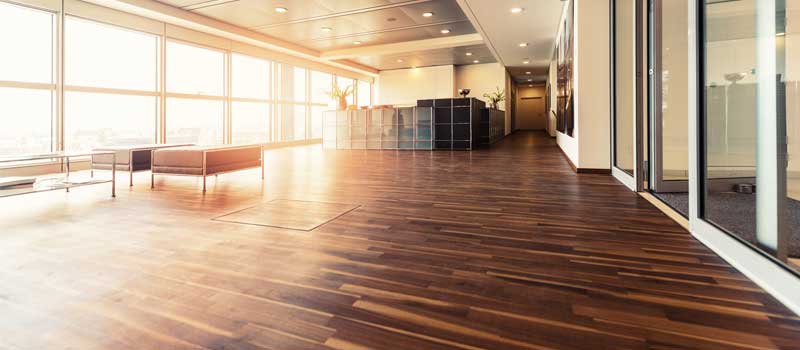 Our goal has always been to carry top flooring brands, offer personalized service, and ensure that our customers never have to deal with a pushy sales environment when they walk through our doors. Over the years, we have worked with homeowners and contractors alike to help people achieve their goal of beautiful, durable flooring that meets their lifestyle and usage needs.
Another thing that sets us apart is that our owner, Rick Mankins, is available to speak to each customer. Not only does Rick have the expertise to provide excellent recommendations, but he has owned Walk About Flooring for the last 10 years and looks forward to continuing to offer face-to-face services that matter. We like to make sure we continue to maintain our excellent reputation no matter who our customers are.
There are lots of flooring choices out there today, but not all of them are created equally. Similarly, not all flooring contractors are the same. That's why we know you'll love working with us here at Walk About Flooring, no matter the scope and size of your flooring project in Kernersville, North Carolina. Contact us today to learn more.