If your floors are showing signs of wear and tear, our flooring refinishing services can restore them to their former glory.
In any home, one of the features that sees the most wear and tear is the floor. From foot traffic through the hall to the scrape of shifting furniture, your flooring can start to lose its luster sooner than you think. While this does not usually indicate that the structure of your floor has become unsound, many homeowners still find these marks unappealing—after all, your floor is one of the most exposed surfaces in your home, so visible marks can have a big impact on the overall look of a room. If your floors have developed such marks, you may want to consider flooring refinishing to get them back to their pristine state, and our team at Walk About Flooring can help you do just that.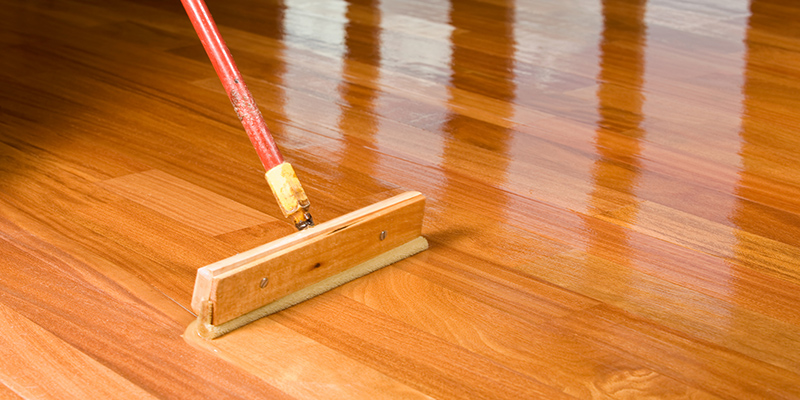 Here at Walk About Flooring, we have been proudly serving the Kernersville, North Carolina community for over 20 years. Our team has the right experience and equipment to deliver excellent results on any flooring refinishing project, big or small. When our technicians are through, your floors will look as sleek and beautiful as they did the day you moved in, or maybe even better. Our goal is to provide you with durable, beautiful flooring that meets your lifestyle and usage needs, and our flooring refinishing services are a great way to make your existing floors match those expectations.
If your hardwood floors have started to exhibit signs of wear and tear, it may be time to consider flooring refinishing for your home. Call our team at Walk About Flooring today to learn more about what we can do for you.
---
Flooring Refinishing in Winston-Salem, NC
Similar Services We Offer: