We will help you get laminate flooring you will love for years to come!
For many homeowners in Kernersville, North Carolina, laminate flooring is a great option. There are many benefits of using laminate flooring in kitchens, bathrooms, and many other rooms in your home. At Walk About Flooring, we provide quality laminate flooring options for our customers because we know many people are looking for durable, low-maintenance flooring.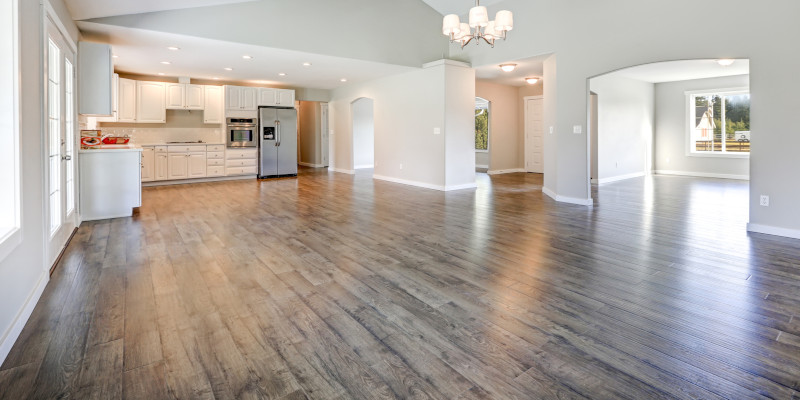 Laminate flooring is made up of many different layers, and each layer plays a role in the overall durability of the flooring. This is one of the most durable flooring options available, so you can expect new laminate to last for many years to come and resist scratches and other damages.
At Walk About Flooring, we have many different laminate flooring options for you to choose from. One great aspect of this flooring is that it can replicate other flooring materials like hardwood and tile without the increased cost, installation time, or maintenance. This way, you can get the appearance of the flooring you want in a more cost-effective way. Another benefit of laminate flooring is that it is also very easy to install, which makes it a popular choice for those looking to make the new flooring process simple and more efficient.
If you have any other questions about laminate flooring or think it could be the right choice in your home, don't hesitate to contact us at Walk About Flooring. Our professional team will work hard to make sure you get the perfect products for your home, as well as receive the best possible customer service. With over 20 years of experience backing our business, you can count on us for quality service. Give us a call today!
---