Bruce Hardwood flooring is known for quality and integrity, just like our team.
Here at Walk About Flooring, we know how seriously you take your flooring choices in the Kernersville, North Carolina area. There is so much to the style, color and function of your floor that many of our customers choose to take their time when deciding on their flooring choices, which we encourage when it comes to such an important decision! If you are looking at hardwood flooring for your next remodel or a new build, we here at Walk About Flooring have a variety of high-quality brands that we rely on, including Bruce Hardwood flooring.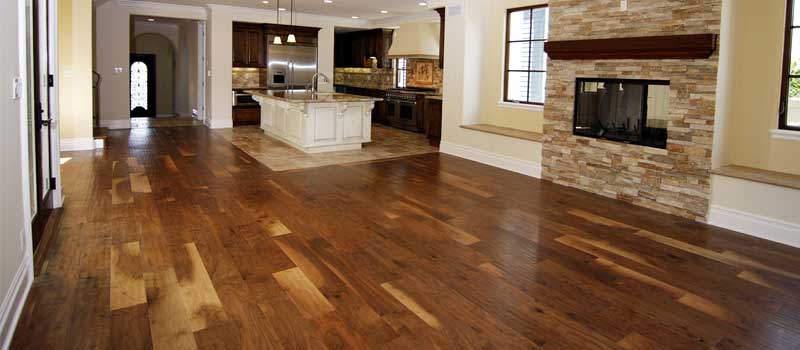 Bruce Hardwood is a manufacturer that is known to be a stickler for quality and detail. Because they go through tedious manufacturing processes and examine carefully for the flattest of boards and the most continuous of color, you can feel confident in your product from box to box and purchase to purchase. With a variety of stains, types and thicknesses, Bruce Hardwood has beautiful choices for anyone's personal style and tastes.
At Walk About Flooring, we trust Bruce Hardwood flooring and feel confident in recommending it to our beloved customers. We know that it is through quality flooring that we are able to keep and maintain our reputation for excellence that we have had over these last 20 years. With our expertise and experience, we know that you'll choose a quality flooring like Bruce Hardwood that can last you for the next generation of enjoyment or two! To learn more about Bruce Hardwood or to get a free estimate, please come see us today at Walk About Flooring.