With so many types and styles, you're sure to find a flooring you love with Shaw Flooring.
Even though it remains underfoot, or perhaps because it is constantly underfoot, your flooring choices for your home or business are one of the most important decisions that you will make. Whether you are set on looking for a certain look, are concerned about budget or need a flooring type to be durable enough for the most high traffic of areas, Shaw Flooring has options that will work for your needs! Here at Walk About Flooring, we understand the importance of having quality brands like Shaw Flooring to choose from when you are looking at flooring options for your Kernersville, North Carolina property. That is why we have a wealth of choices, styles and colors of Shaw Flooring as well as other brands for you to choose from.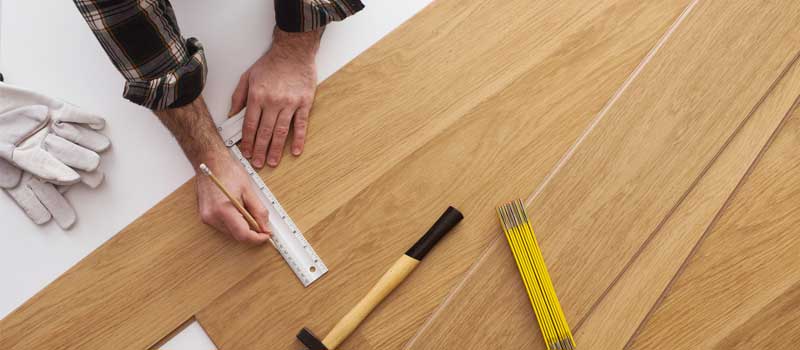 With everything from carpet, hardwoods, tile, vinyl, and laminate, Shaw Flooring has the products that you need to cover every square foot of flooring for your Kernersville home or business property. With so many options and color choices at a variety of price points, you will be able to get the flooring that you want to look at for many years to come and feel confident that it will last that long as well.
Here at Walk About Flooring, we want you to feel comfortable when you are choosing flooring, and that is why we work with many quality brands, including Shaw Flooring. For over 20 years in the flooring business, we have made sure that we still give you the same personal attention with quality products that you can trust, and we have no intention of changing that business model any time soon! To learn more about Shaw Flooring, please come in and see us today for a free estimate.