Contact Us Today!
Have your floors seen better days? Are you looking for quality flooring options? Reach out to us at Walk About Flooring and we'll give you a FREE estimate on new flooring!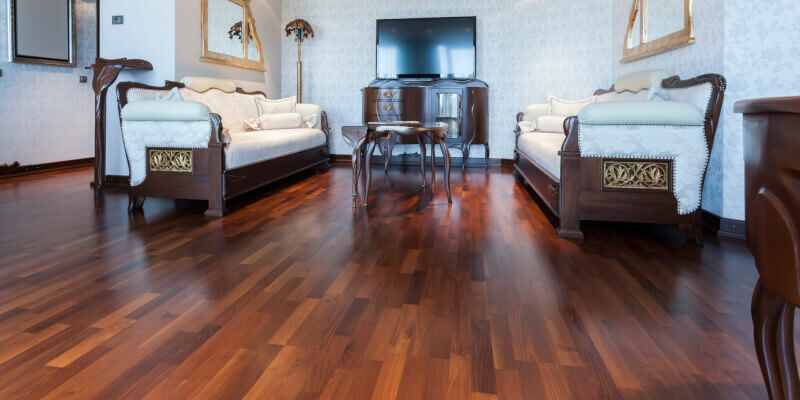 It's Time to Revive Your Flooring!
Here's why you should let us help you replace the floors in your home:
We offer a variety of quality flooring options.
We do impeccable work and always stand behind the projects we complete.
New flooring can add beauty and value to your home.
Now's the time to update your flooring! Contact us today so we can give you your free estimate.