Whether you need to buy, repair, or install vinyl flooring, give us a call!
If you have thought about using vinyl flooring in your home, you are not alone. Vinyl flooring has become an increasingly popular choice for many families in Kernersville, North Carolina. There are many benefits to consider when choosing vinyl flooring, and our team at Walk About Flooring is ready to help you get the best quality vinyl flooring in your home.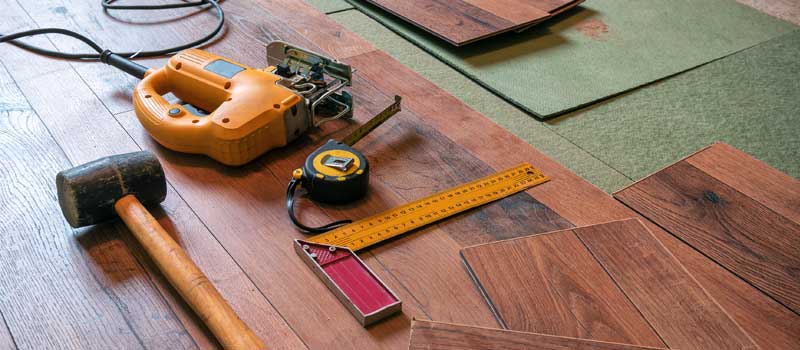 Vinyl is a great option for kitchens and bathrooms because it is very water-resistant. In addition, it is simple to install and holds up well under constant foot traffic. With today's technology and design improvements, you can also find vinyl flooring in a variety of patterns. This means you can get the look of something like ceramic tile without the increased cost or higher maintenance.
When you come to Walk About Flooring, you can trust that you will be working with an experienced, friendly team dedicated to helping you get the vinyl flooring you want in your home. With 20 years of experience in the flooring business behind us, we know what our customers need and will work hard to ensure your complete satisfaction with our products and services.
Whether you are looking to buy, repair, or install vinyl flooring in your Kernersville home, make Walk About Flooring your first stop. We always provide one-on-one services to make sure you are getting exactly the type of flooring you need in your home. If you have any questions about the benefits of vinyl flooring, feel free to contact us. We look forward to working with you!
---