We offer top-notch flooring installation services to give you a beautiful new floor that will last for years to come.
One of the design features that can have the biggest impact on a space's overall look and feel is the flooring. In fact, replacing your flooring with a new option is one of the most effective ways to transform a room, and it is well worth considering if you've been wanting to give your home an update. However, while new flooring does go a long way to changing the atmosphere of your space, flooring installation is not something we'd recommend as a DIY project. If you want to give your home new floors, you can instead turn to our team at Walk About Flooring for all your flooring installation needs.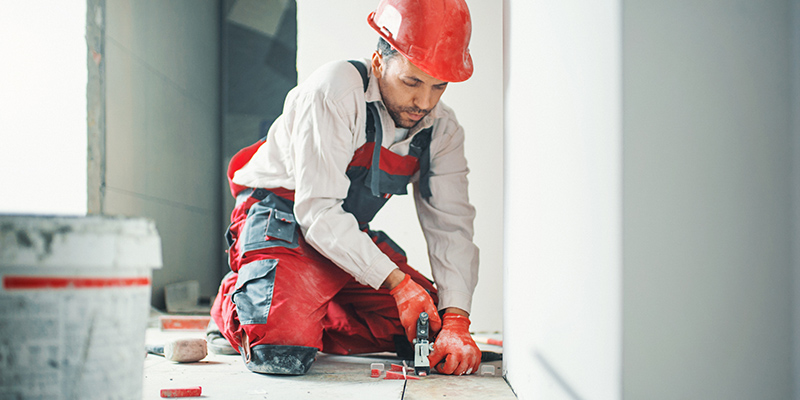 Here at Walk About Flooring, we offer a wide range of high-quality flooring products, and we provide expert installation services to match. We have been proudly serving the Kernersville, North Carolina community for over 20 years, and we want to continue to help local homeowners like you get the durable, beautiful floors you deserve. Over the years, our team has been called out many times to replace aging flooring or correct mistakes by inexperienced DIYers—whatever the reason, our expert technicians will give you sleek floors that will last for years to come.
Whether you are replacing an existing floor or installing one in a new addition, our team at Walk About Flooring can help. If you are looking for reliable flooring installation with top-notch results, call us today to find out more about what we can do for you.
---