Enjoy the look and function of your space with professional flooring installation.
If you are looking for some new flooring, there is only one place to turn to for expert assistance and top-notch materials in the Winston-Salem, North Carolina area: Walk About Flooring. Our flooring options here offer something for every room in your home, and we are confident that you'll find your ideal flooring when you visit our showroom. With hardwood flooring, laminate, tile, vinyl, carpeting, luxury vinyl flooring and more, you can find the flooring that is your style, color and size for all of your flooring needs.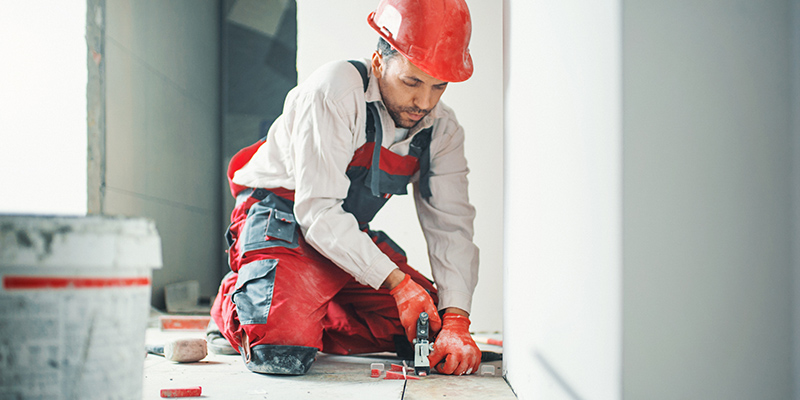 We believe in offering quality flooring for your flooring installation. We know that flooring is often a material that people don't want to change often, so we bring you quality materials that you can enjoy for years, decades, or even generations, to come. With brand names that include Bruce Hardwood, Mohawk Flooring, Shaw Flooring, and Armstrong Flooring, you can feel confident knowing that your new flooring installation will look beautiful for many years to come.
Because we have been in business for over two decades now, you can count on your flooring installation to be flawlessly beautiful. With this level of practice, we can make efficient work out of any job, no matter the material. Because we have skilled and experienced flooring installation experts, you will get lovely flooring that is installed with ideal results, ensuring that you won't have to worry about cracks, unevenness, buckling or other issues that can occur with improper installation.
If you would like to learn more about our flooring installation options, please give us a call today.
---