Our flooring sanding & staining services are a great way to preserve the history of your home while also giving it a fresh new look.
Hardwood floors are one of the most sought-after features for those looking for a new home. They lend a clean, classic beauty to any space, and unlike carpet, the don't harbor allergens or require wrestling with a vacuum to clean. Unfortunately, along with these advantages, hardwood floors also have the disadvantage of being vulnerable to stains, scuffs, and other signs of wear and tear. If your floors have accumulated such marks, you may want to consider flooring sanding & staining services to restore them to their former glory, and our team at Walk About flooring is the right fit for the job.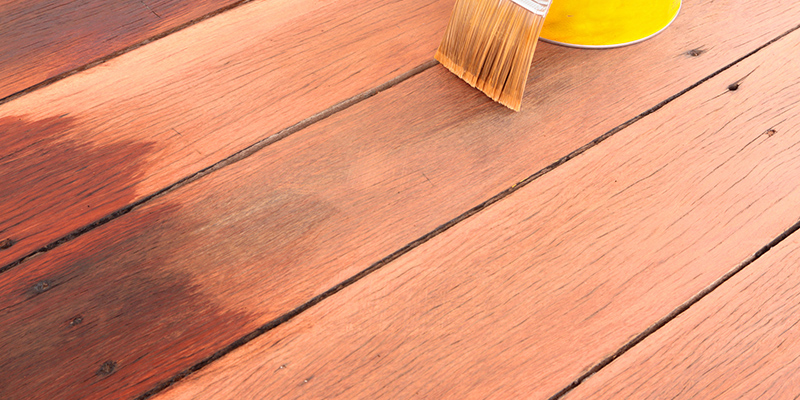 We have been proudly serving the Kernersville, North Carolina community for over 20 years. Our goal is to provide homeowners like you with beautiful, durable flooring that suits both their design preferences and usage needs. We have extensive experience in flooring installation and refinishing, so we can give you a brand new floor or make your existing floors look better than the day you moved in. With our flooring sanding & staining services, we preserve your original flooring, which stays true to the house's history and also makes it more attractive on the market. Whether you plan to stay or sell, our team will leave your hardwood floors looking great.
If you have hardwood floors that are starting to show their age, it may be time to enlist flooring sanding & staining services. Call our team at Walk About Flooring today to find out more about what we can do for you.