If you have questions about laminate flooring, don't hesitate to contact us.
Every type of flooring available comes with a set of advantages and disadvantages. However, it's tough to find any drawbacks of laminate flooring. It's incredibly cost-effective, looks great, and is moisture-resistant. Adding this type of flooring to your home can add value to the space while improving the overall look and feel. Laminate floors are also very easy to maintain and are impressively durable, holding up well even under heavy foot traffic.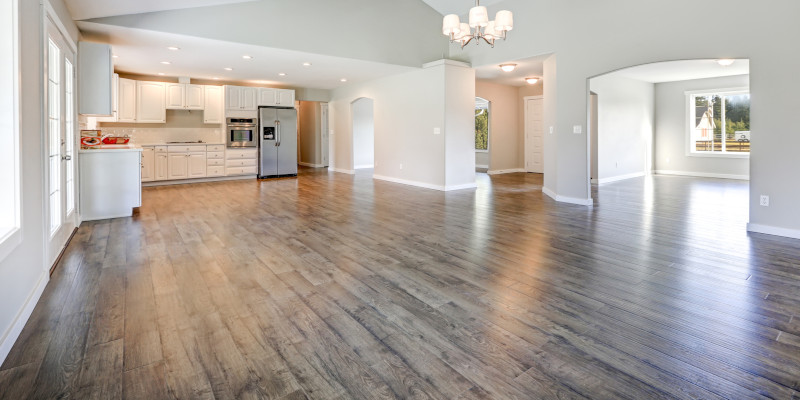 You can choose from a wide range of styles and designs, whether you're shopping for flooring that looks like tile or a style that resembles hardwood. Since it's available in so many different looks, it's easy to get the appearance of the floors you want in a way that saves you money and may reduce the maintenance needs over the life of the materials. At Walk About Flooring, we offer laminate flooring options to those in the Winston-Salem, North Carolina area. Our flooring technicians can install the layered material quickly and efficiently, allowing you to enjoy your new floors sooner.
If you have questions about laminate flooring, don't hesitate to contact us. We're happy to talk to you about all the options available, go through some of the benefits of this material, and provide you with any information you may need to make a decision about your new floors. Our owner has been in the flooring industry for two decades, so he has seen the different options come and go. He'll work with you directly, providing you with a better experience as you shop for new flooring.
---