Enjoy the softness and comfort that comes from quality carpet flooring.
Your flooring choices are ones that you will likely live with for quite some time, so you want to choose flooring that doesn't just look nice, but it something that is pleasing to look at, comfortable to walk on and will withstand foot traffic and frequent use. Here at Walk About Flooring, we have a variety of carpet flooring choices that can certainly meet your discerning standards, and our team of experts would love to help you choose the carpeting that will be perfect for your Winston-Salem, North Carolina property.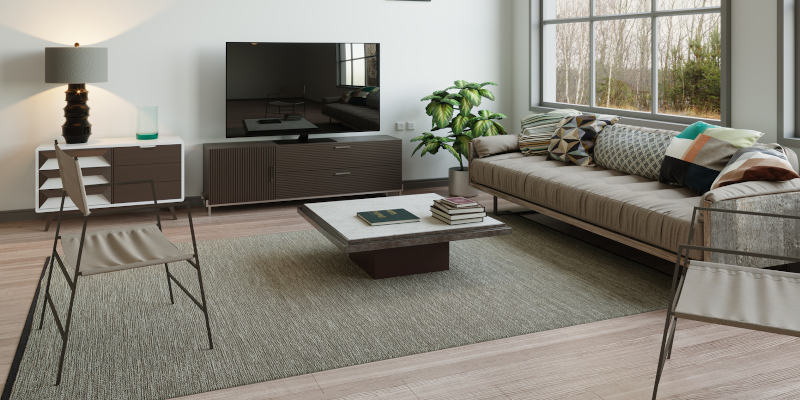 We are insistent on offering quality in all we do, and our carpet flooring is no exception. We choose our materials from brands we know and trust, including Mohawk and Shaw, and we have seen consistently positive results from these products over the years. Because our team has been working in the flooring industry for over 20 years now, you can count on us to be able to determine quality flooring, including carpet flooring, when you need it.
Carpeting is soft, warm and comfortable. This flooring material creates an insulative layer that will protect your home against excessive noise and heating and cooling transference. Many children and pets will prefer to spend their time on carpeting over other types of flooring, so we have found carpeting that is exceptionally durable for families with young children or those individuals with pets. With carpets specially designed to withstand stains or frequent use, you can enjoy your carpeting all the more. For more information about our carpet flooring options, please contact our team of experts today.
---