Whether you are looking to spruce up your home or need to sell it in the near future, many people wonder what updates will help give them the best return on their investment. While it might surprise you, one of the best things you can update in your home is actually right beneath your feet: your flooring! Buyers today are looking for flooring that is clean, durable, and looks great. Depending on the area of your home, your home can greatly benefit from different types of flooring.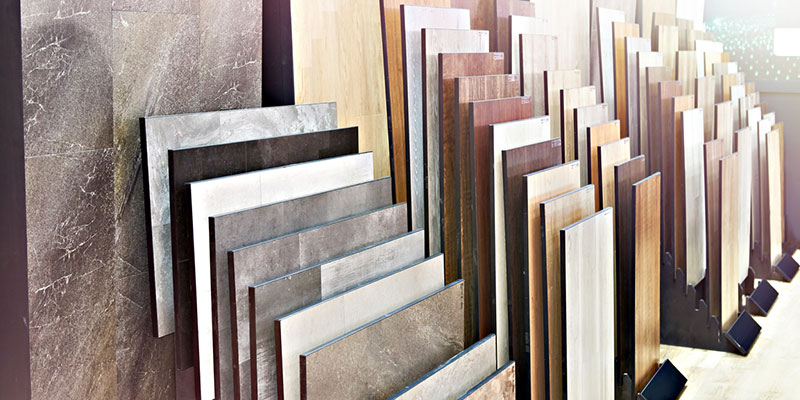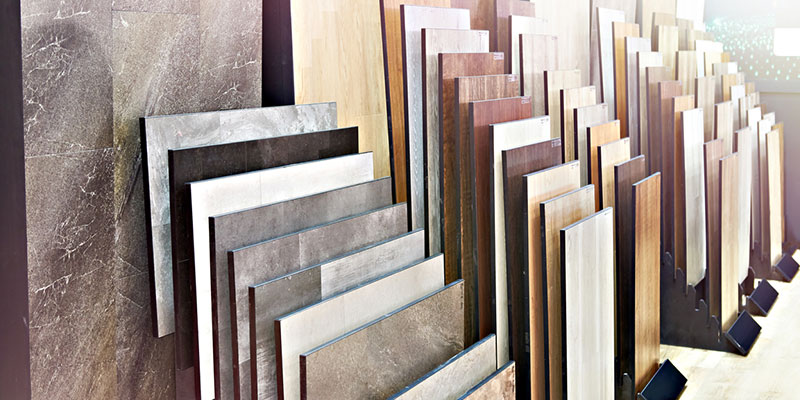 One of the best things you can do with the flooring in your home is to make it a worthwhile investment rather than a quick fix. While there are some areas that can benefit from a less expensive tile or carpeting, in the main areas, it can behoove homeowners to make smart investment choices with an upgraded tile or hardwood flooring. These are things that many homeowners look for and are often willing to pay a higher price in order to get.
Flooring doesn't necessarily need to be expensive in order to help you increase your home's value. With smart, neutral and updated changes, you can increase your home's value with professionally installed and selected luxury vinyl plank flooring, laminates, tiles and carpeting as well. The goal is to make your home feel fresh, clean and updated with flooring, and these materials can help you achieve that goal.
If you have been looking for a fresh update or are interested in fixing some things to improve your home's value, then we here at Walk About Flooring would like to help you select your new flooring. Please contact us today to learn more.